He is an engineer who thinks he's a scientist …

But is confused by this simple medieval astrolabe.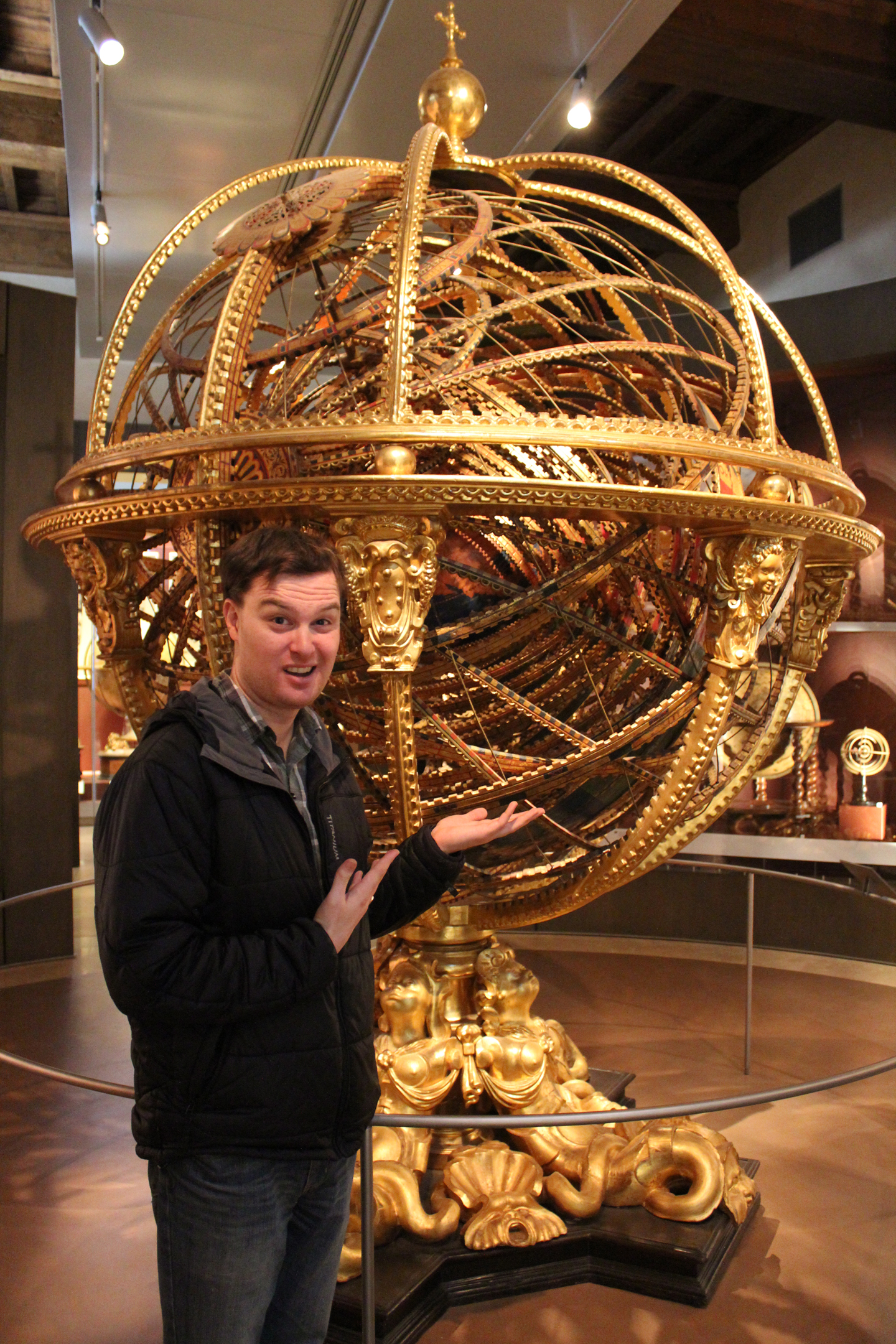 Loves to travel.

Totally gets the flowers.  We Buds.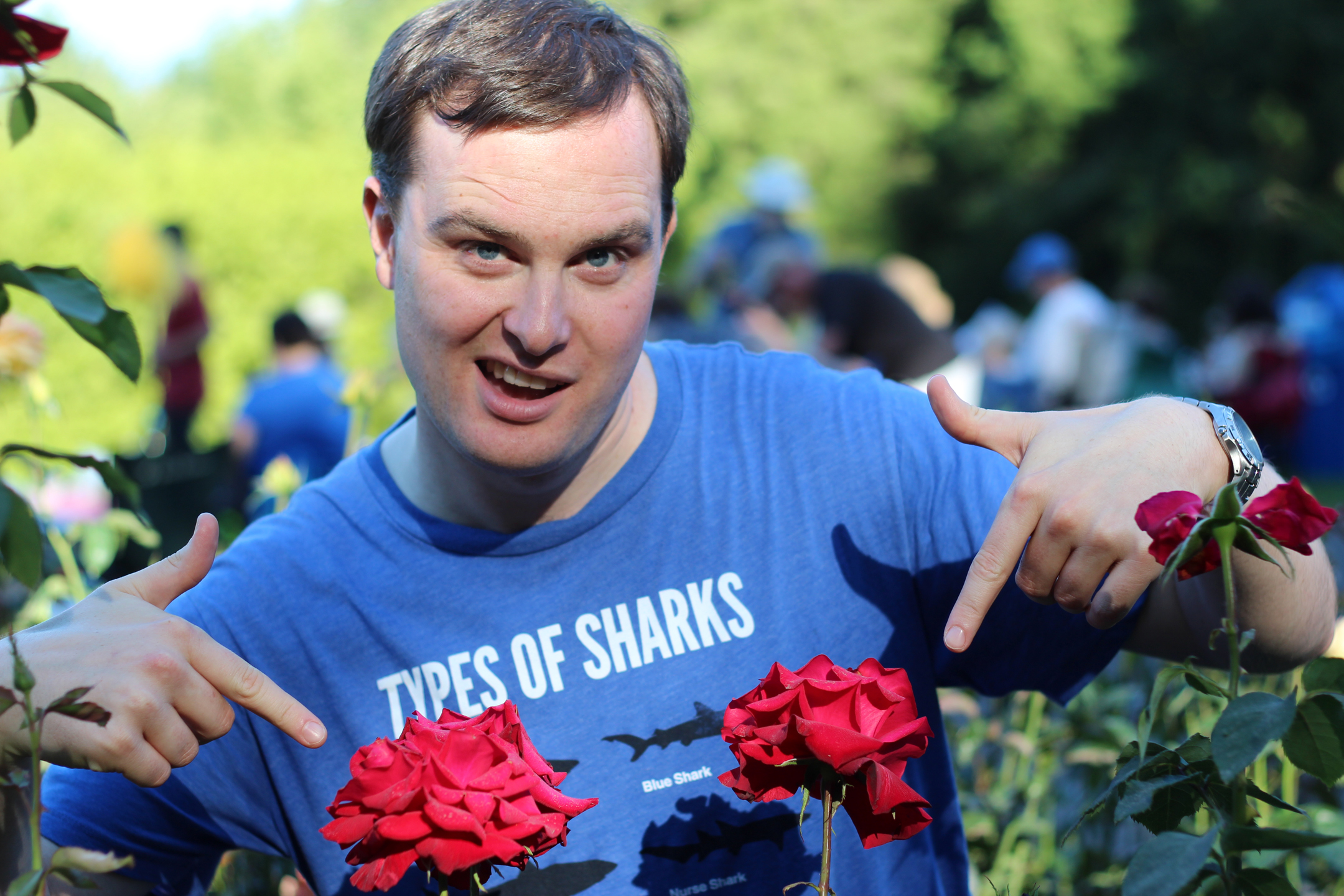 He will stick his fingers in things, whether appropriate …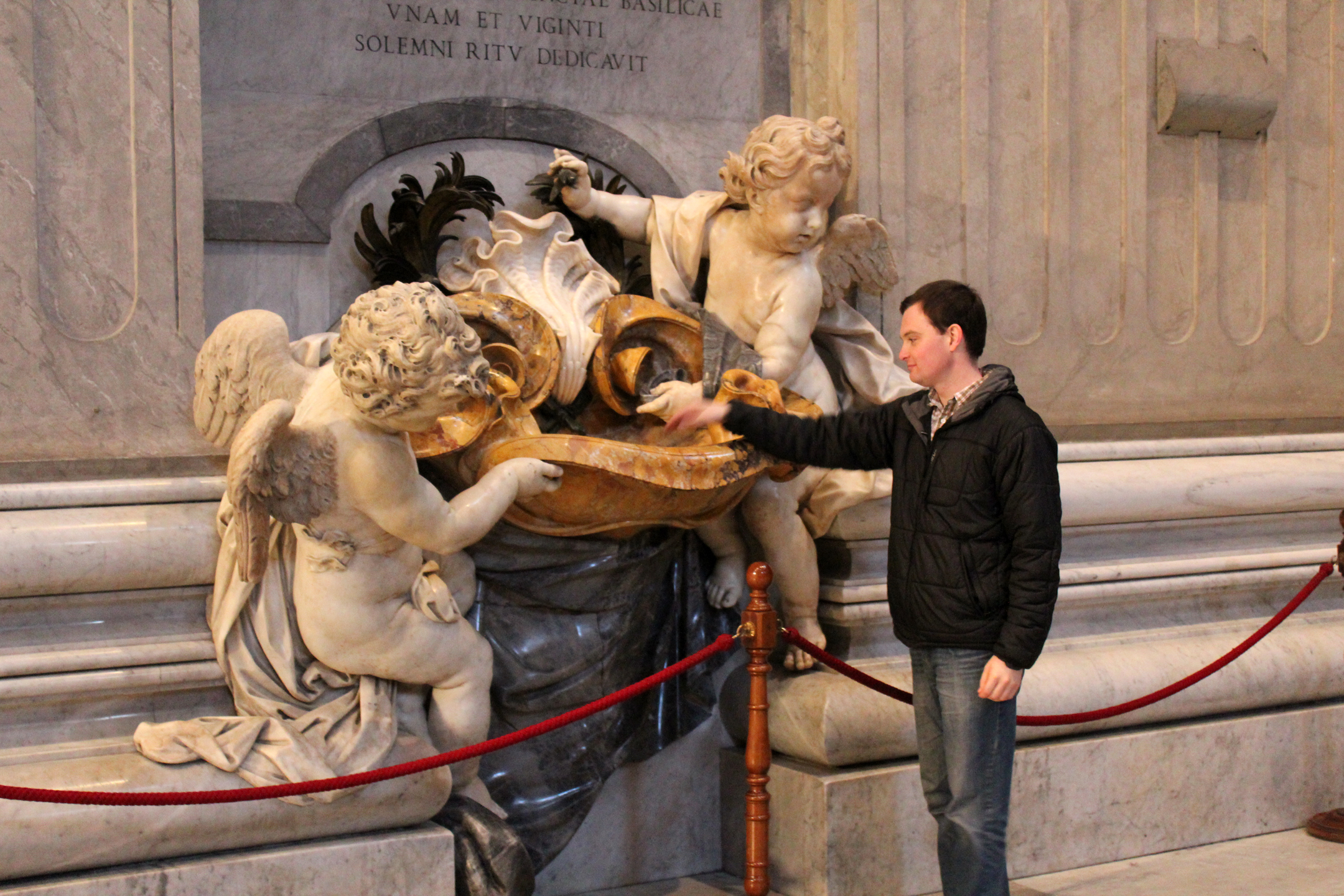 … questionable.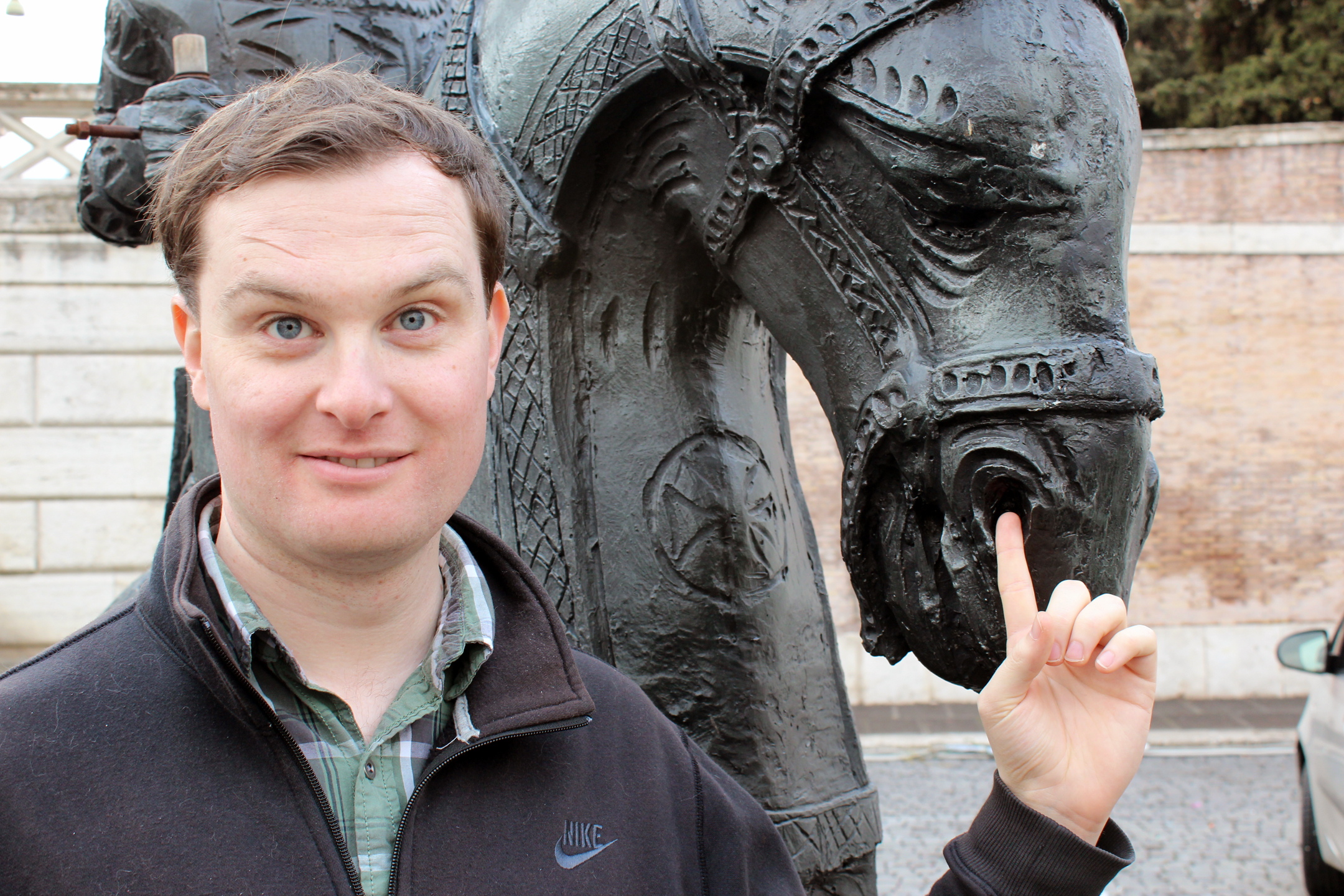 … or downright rude.

And sometimes things go wrong.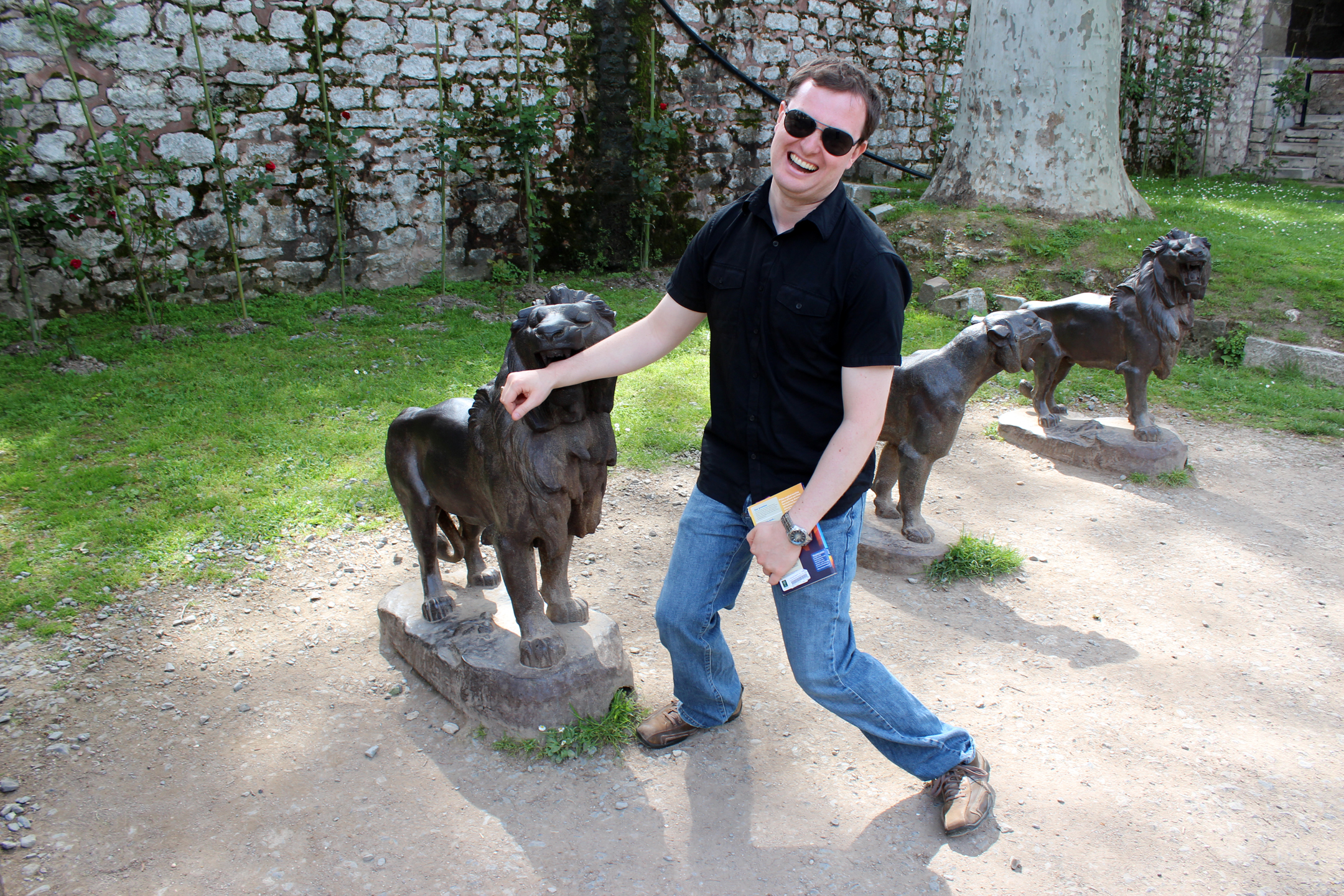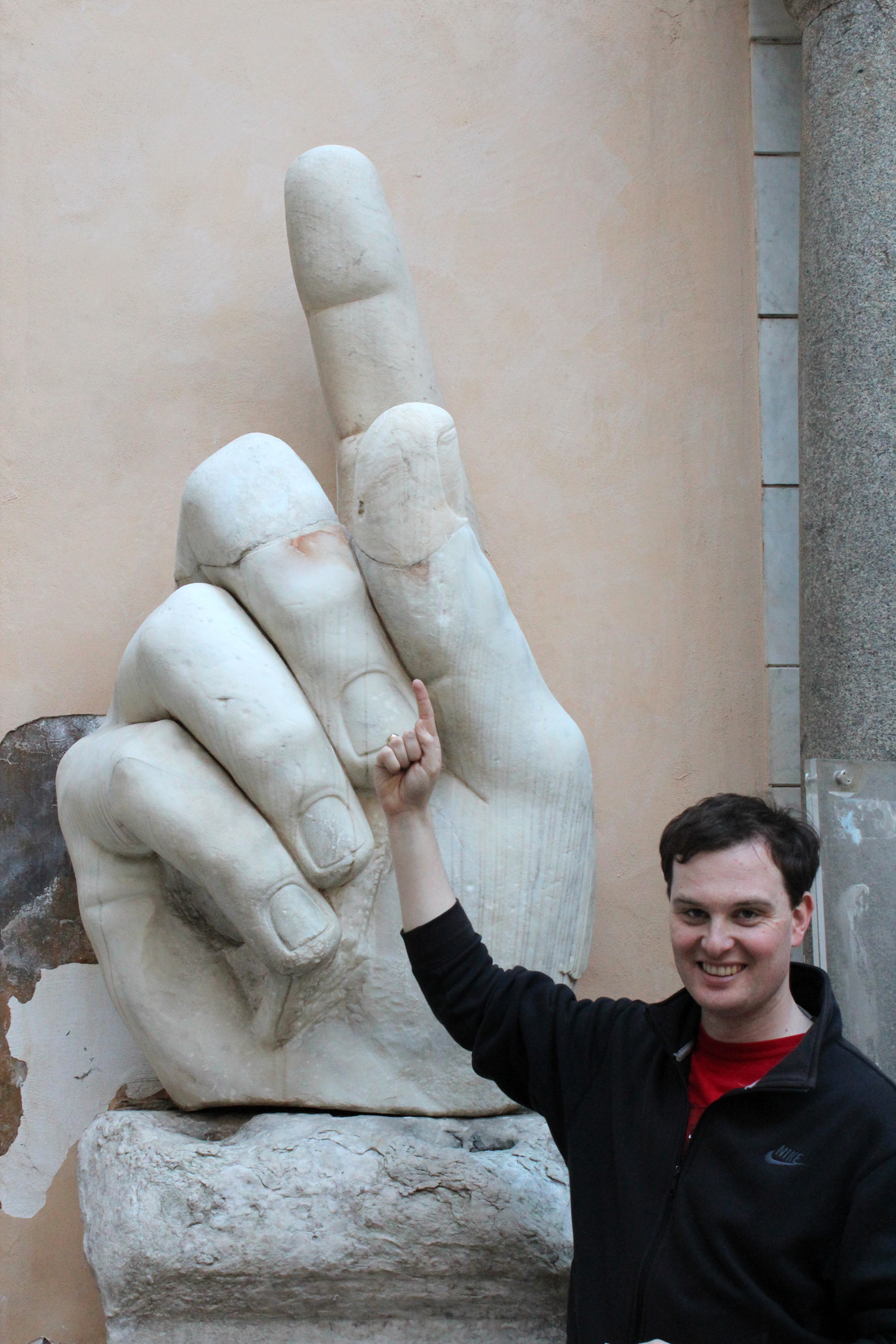 Has a somewhat problematic relationship with kitties.